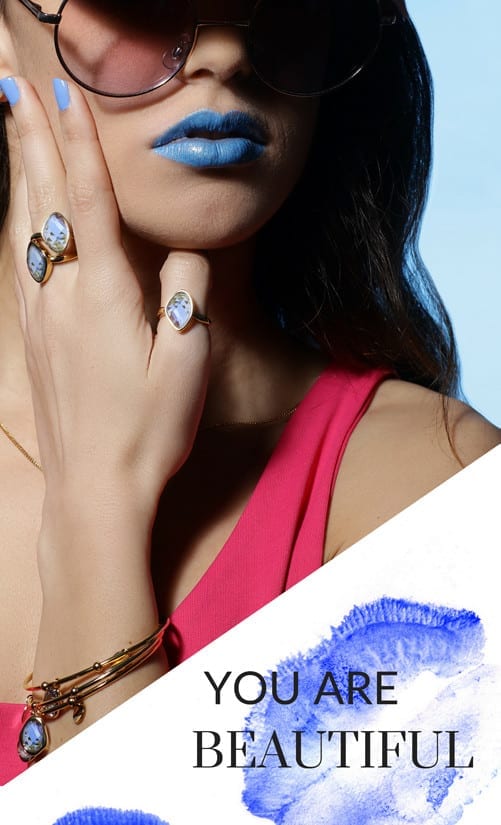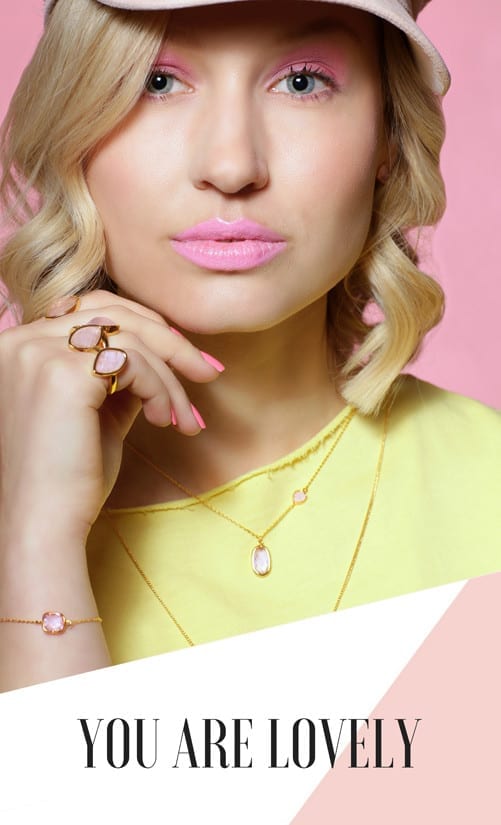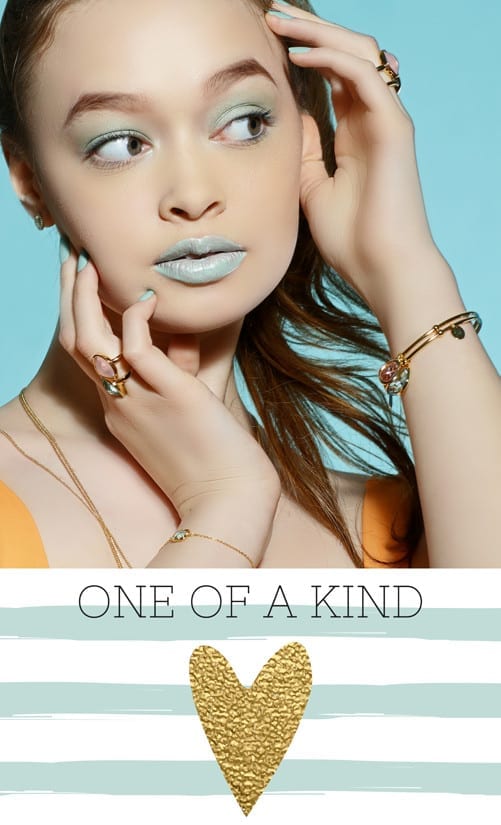 The Blue Stone
You inspire your surroundings with your ability to spread order and structure around you. You possess a high degree of intelligence, self-esteem and furnish a calm many are impressed by. You value integrity, honor and honesty high. People in your vicinity can't get enough of your caring, sparkling and confident personality. You are a winning concept in all situations.
The Pink Stone
You are loving, affectionate and forgiving. You value your friendships highly and your friends can always trust you. Those who reach your innermost circle have your unconditional love. Together with you everything feels right and you have an understanding for others that many admire.
The Green Stone
You spread harmony around you, are socially aware, helpful and selfless. You prefer sincerity and honesty. You see things from several perspectives, a good listener and a true relational person. Your most characteristic feature is that you put others first ahead of yourself. You love to share and give to others. You have a heart of gold.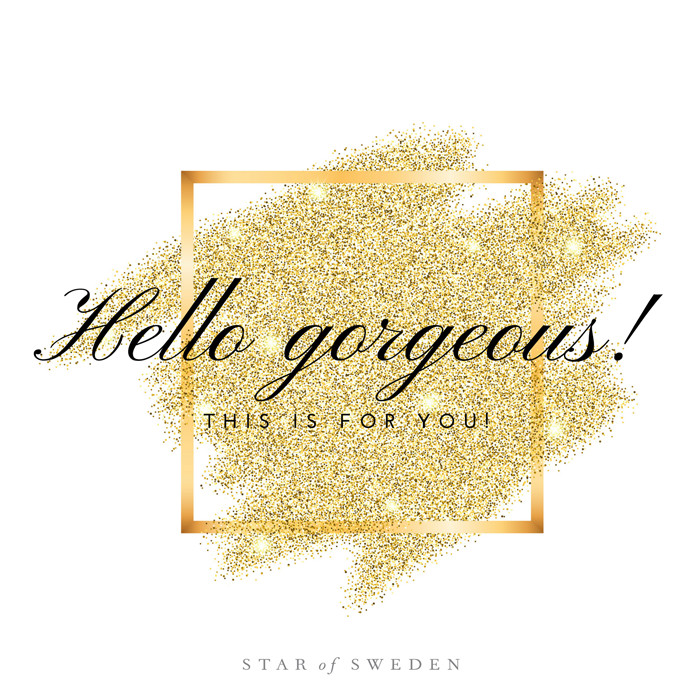 Are you looking for a gift? We got you! We have created the perfect gift to give away to someone who´s special to you. We brought "it's the thought that counts" to reality and created meaning, wrapped up in a beautiful gift box with an uplifting quote on it to bring that smile on her lips you have always been looking for. Each piece of jewelry comes in a unique gift box according to your chosen color including a letter, describing her personality; how she carries herself.